** Burn Permit and Information for Yellowstone County **
October 2014 - The week of October 6th was fire prevention week. Here are some of the groups that learned about fire prevention.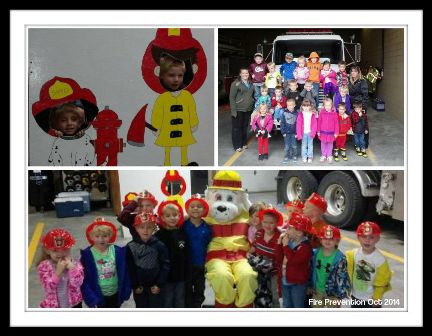 September 2014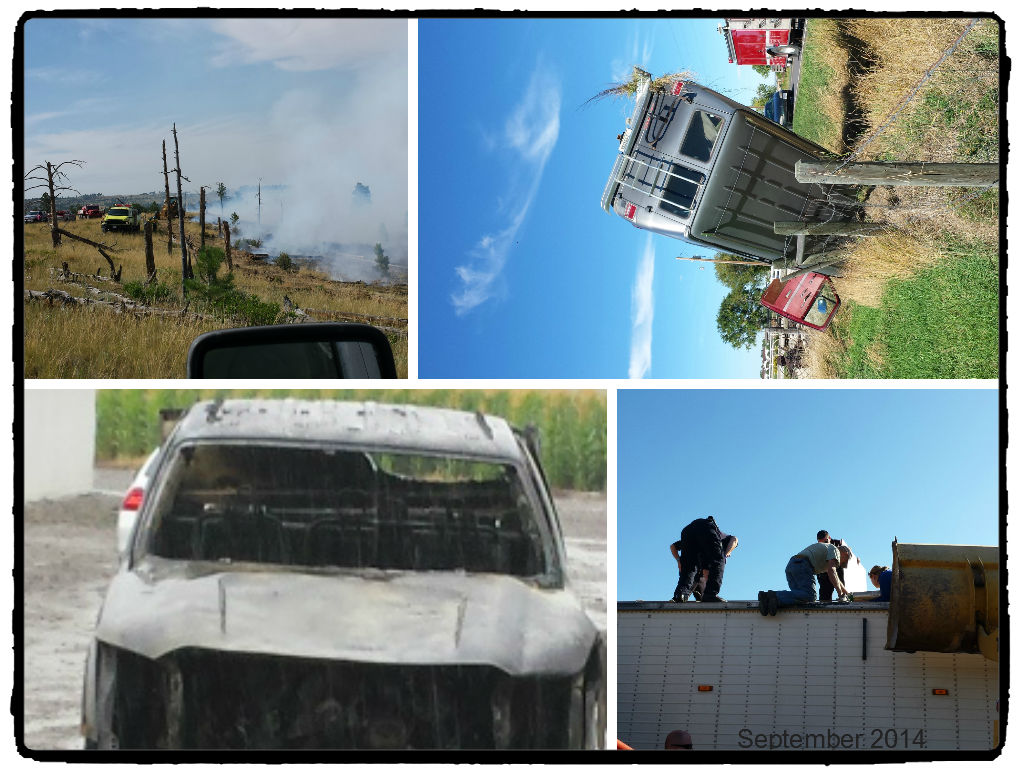 August 2014 - Grass Fire Threatens Homes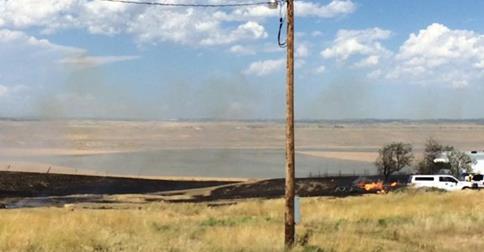 July 2014 -Vehicle Accident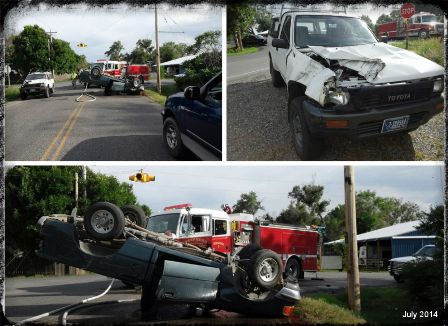 June 2014 -Our Open House at Station 2 was successful and attended by many.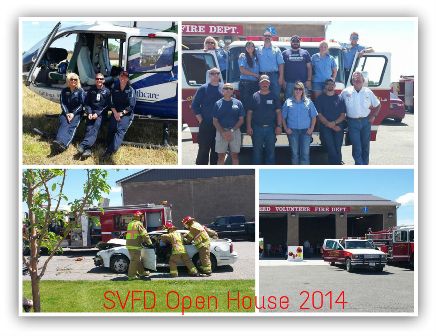 May 2014 - Come join us on June 21st from 11-4 at Station 2 (Hwy 312), for our Summer Annual Open House. Lots of new things this year: Free blood pressure testing, blood sugar testing, silent auction and a raffle.
April 2014 - This fire was from a campfire that was not put out properly.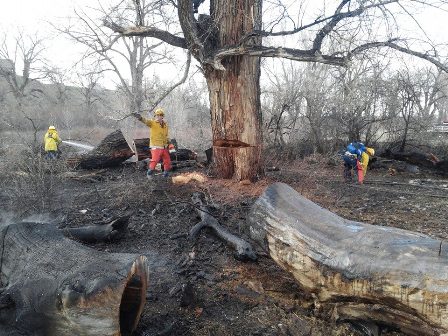 March 2014 - The Wildland/Grass fire season has already begun. Please use caution and be responsible when burning.
February 2014 - 2 Hurt in collision on Hwy 87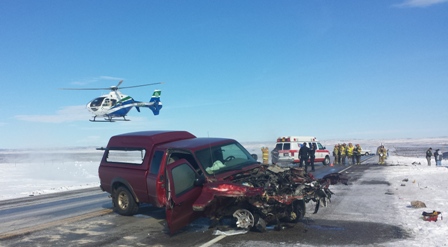 January 2014 - Vehicle Fire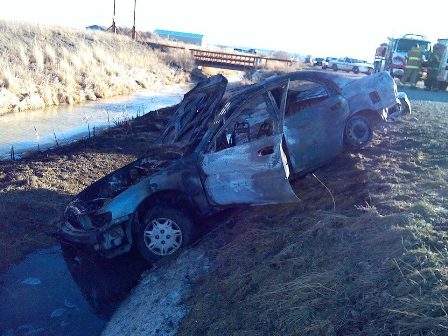 You are visitor:
LIST OF EVENTS

November 3, 2014 - Monthly Meeting 7pm
November 10, 2014 - EMS Training 7pm
November 17, 2014 - Fire Training
November 24, 2014 - Maintenance 7pm
2014
Month
Fire EMS
January
7
15
February
8
10
March
10
13
April
13
11
May
10
15
June
11
17
July
16
12
August
15
13
September
12
12
October
11
14
November
December
2013
Month
Fire EMS
January
2
10
February
6
8
March
18
23
April
7
17
May
4
9
June
2
15
July
7
9
August
15
10
September
4
10
October
17
10
November
11
10
December
9
14